/
Do these 5 things right now to help you get ready for travel after Covid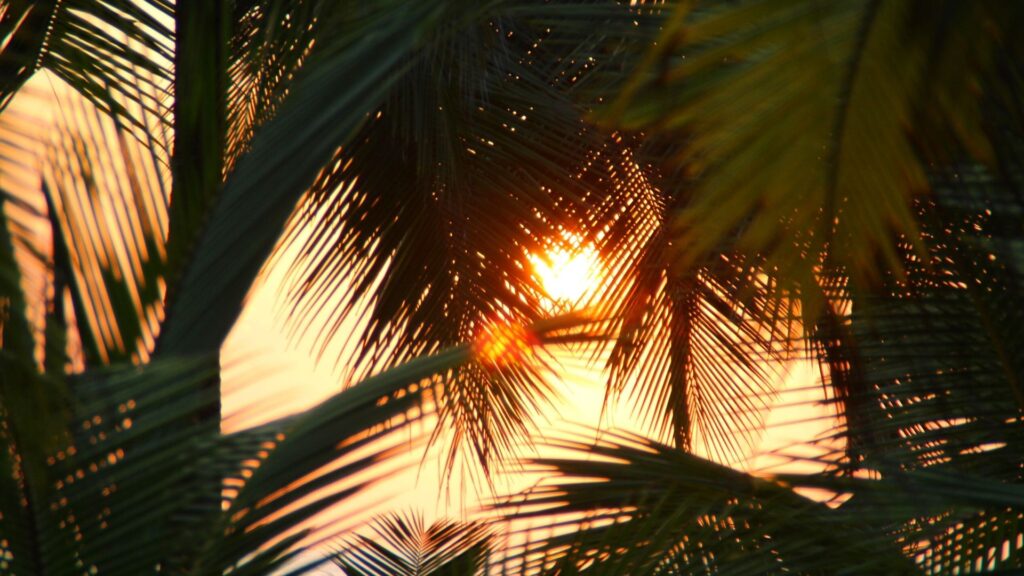 It's the perfect time to take your mind off of the stress COVID-19 has caused and shift your thoughts to better days ahead. I think I speak for all of us when I say better days look like a virus-free vacation. One I think we'll all need. A post Corona 'cation doesn't have to be a grand or extravagant trip. It can be a quick road trip to the Finger Lakes if you live in New York City or a getaway to Napa Valley if you live in Los Angeles. I'm fresh off a Costa Rica high after visiting just last month, so I'm totally for traveling abroad too. But for now, while we all sit in the house practicing social distancing and the 6ft rule, you'll want to do these 5 things right now to help you get ready for travel after COVID.
keep the coins close:
If there's ever been a great time to stack those coins, it's now! With many places saying "bye Felicia," closing their doors indefinitely, and restrictions on how much we can do, the impact on our pockets can be astounding… In a good way. Use the quarantine as a come up! That money you'd otherwise be using on gas, ride shares, or a Metro card? NOW SAVED! What about takeout, entertainment, dates, even salon visits? MONEY SAVED, sis. Eat the food you've stocked up on, do some self-grooming and entertain yourself with YouTube videos or shows you had no time to stream before.
---
beach body loading…
By now, you're probably stir crazy and just looking for something POSITIVE to occupy your mind… Me too! Let's whooOOOsaaah with an indoor workout and get our vacay bodies in tip-top shape! You can find everything from Zumba to HIIT to Pilates and yoga on YouTube or Instagram FOR FREE. While many of us are working from home right now, it's easy to sneak in a quick sweat sesh… Even if done in your pajamas! I mean… At least there's no one there to judge you.
---
Allow yourself to daydream
If you could travel anywhere right now, where would it be? Would it be a place with palm trees or piles of snow? Majestic blue water or mountainous views? Nail down that location and then start working on a loose itinerary. What would you want to see if you were there, who would you want to bring, what's the one thing you would treat yourself to. Think about it and jot those things down as you plan.
"stay on top of how it impacts your plans to travel"
Pick, pay or plan:
Once you've picked a destination, if you can, buy those tickets NOW! Flight prices have dropped by as much as half the normal price recently, so take advantage. The way things are going, you'll probably have the option to change or cancel your flight and accommodations penalty-free later on. So really — nothing to lose here! Also, this is a great time to use apps like Hopper, Skyscanner, Kiwi, Hitlist, Momondo and Kayak to find, track, and get alerts for cheap flights!
---
bookmark and be on it
As new coronavirus updates pour in by the second, you'll want to stay on top of how it impacts future travel plans. Bookmark websites that help you keep up with travel advisories. A great one is the Centers for Disease Control and Prevention's risk assessment map that shows the covid-19 risk level everywhere in the world. Keeping an eye on that map will be crucial for planning your travels.
---
trips, dip x ????? ????? ????
✘ Can you afford to be MIA for 14 days? If you return from your trip with Coronavirus symptoms, you may be forced to self-quarantine for 2 weeks. Are you cool with that? If you have an important event to attend upon your return, just make sure your trip ends more than 14 days prior to that, in case you're forced to quarantine.
✘ Gather and Go: if you plan to travel abroad and need a passport, fill out an application online, print it out, gather your documents and head to the post office ASAP. I recently applied for a new passport and although I was told there would be an eight-week-long delay (AT MINIMUM) for getting my new one, I got mine within a matter of a month… BOOM!