black travel, bomb food + beautiful places
I fell in love with exploration at a young age. As a kid, my parents were always packing my siblings and I up for a trip somewhere. We weren't the wealthiest, but we were rich in cultural capital, full in experiences, overflowing with knowledge of other customs and traditions, outside of our own. Simply, because we went places. I grew up seeing my West African parents unafraid to get out of their comfort zone and just go. They were confident and bold enough to bring us along for the ride and that's what I hope to do for you.
Trips & Dip is a community where women, especially those of color, can come and leave feeling inspired and fearless to take on new ground, be it alone or with others. And since food brings comfort and can make just about any place feel like home, that will always be a part of our journey here. I see travel as a way of adding stories to your book of life. I'm a storyteller by trade and nature and I can't wait to help you add some pages to yours!
Learn a Little More About Me
God, my inner circle & belly-aching laughter
You never know where life will take you. Stay ready!
Describe Yourself in One Word: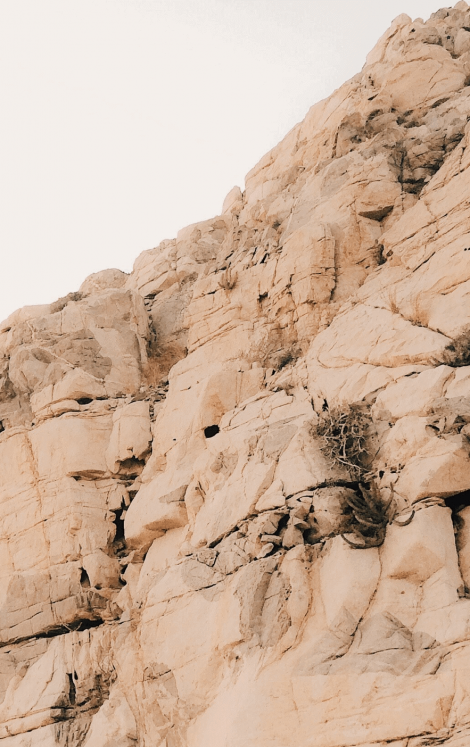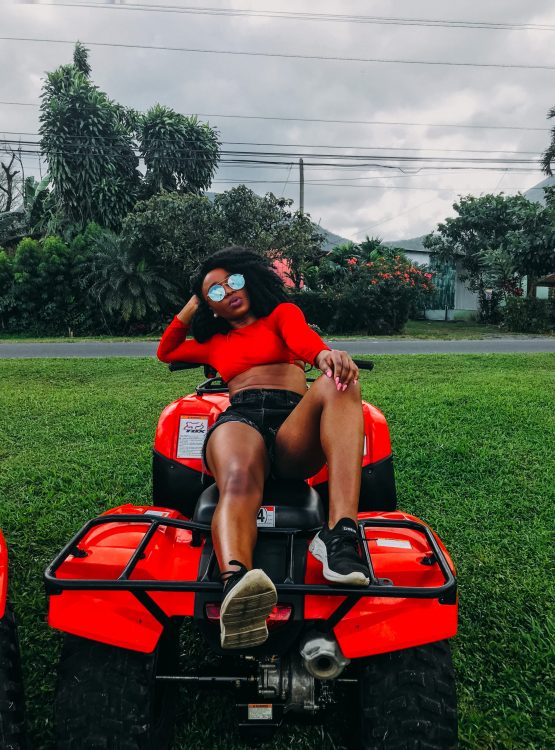 LET'S CONNECT:
EMAIL: TRIPSANDDIP@GMAIL.COM